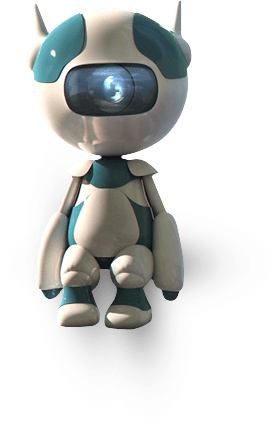 see the answers to most frequently asked questions
1

What is the VBL service and what is it used for?

VBL service (Video Business Link) is a two-way communication system that supports the management of relations between the ASO service and its customers, dealers and headquarters.

2

What is the process of operation of the VBL application?

The process allows the client to watch the movie from the diagnostics of their car. The film is delivered immediately, and its repeated reproduction affects the full understanding of the diagnosis made. This can clarify and support the costumer in making a conscious decision to for example "accept" higher expenses related to the execution of additional services, if necessary.

3

How can the VBL application help marketing departments?

Thanks to the application, it is possible to send out special offers and event invitations . It is a new communication channel. Creating dedicated marketing campaigns. Sending a special offer to users of the VBL application is extremely simple. it is enough for the responsible person to introduce the promotional offer with all the necessary details- such as a promotional video- using the website; define the recipients who meet the criteria and press the send button.

For the sake of the VBL applications user comfort as well as the security of the materials stored, all data transmitted via the tool is located in the Microsoft Azure cloud. This in turn guarantees the highest possible availability and full security.
Download our applications