Speak with images
Compared to the word, video transmits maximum information in minimum time. Use it!
Future technologies
Video Business Link is an application thanks to which visual formats, such as an image or video, can streamline processes in the following areas: insurance, complaints, and car service.
Direct communication
Video Business Link is a solution that directly connects client and company - without unnecessary formalities, in the most abridged form, entirely on-line.
Full control over the process
Video Business Link allows you to control each stage of complaint process, damage elimination or vehicle servicing - both on the part of the company and the customer.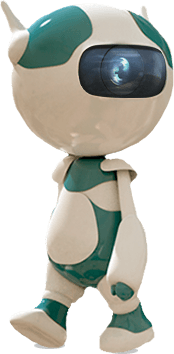 Areas of application functionality
What makes our applications stand out?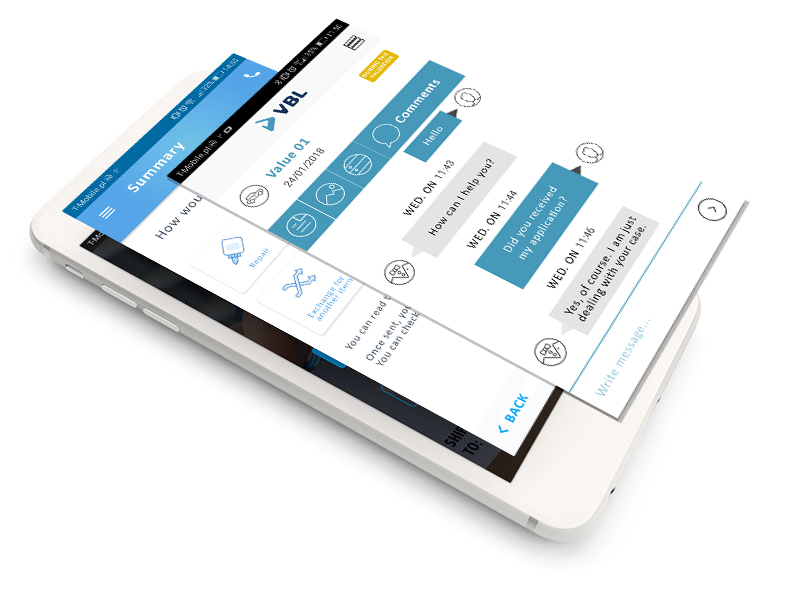 video
the use of video technology increases
the efficiency and credibility of
business events
SAFETY AND SCALABILITY Safety
and scalability
thanks to the cloud technology allowing for data
and server transfer, we have
unlimited choice of file size
which can be transferred, tailored
to specific needs of each company
Mobile chat
additional communication with the client
full personalization
adaptation of the general appearance and APP templates
to the needs of each client
Easy Integration
dedicated interfaces enable
easy integration with the client's existing
business systems
OCR and AZTEC CODES
embedded intelligent tools used for data
reading in the OCR technology and the AZTEC codes
about us
Who we are?
OPTIDATA specializes in creating, delivering and servicing mobile solutions for business applications for 15 years. We have already created over 15,000 functioning mobile applications! The systems implemented by us are based on professional proprietary software, working with superior customer systems, including the POS systems. We owe the success of our services to experienced programmers, consultants and system engineers. Video Business Link applications are one of our products that we dedicate to entities looking for improvements in the areas of: insurance, complaints and service.
What makes us different?
1

We not only offer the core product, namely VBL applications. Additionally we provide comprehensive services related to the introduction and commissioning of the system. There is also an effective Help-Desk, which is available to users between 08:00 a.m and 08:00 p.m., and for the most demanding installations 24/7.

2

Our Video Business Link system works in a secure Microsoft Azure cloud environment. On 16th of February 2016, Microsoft was the first company to obtain a certificate of compliance of its technologies in the cloud according to the ISO 27018 standard.

3

The VBL application is developed on Android and iOS platforms, which guarantees the possibility of using it on 98% of all available on the market.
0
implemented mobile applications
Inspiration
We're getting to the point where photo quality is already so good that the focus is turning to the smarts that you build beyond that.
I used to tell people I wrote software for Android, and they'd look at me like I had three heads. That wasn't even a year ago. Now everyone knows what it is.
The promise of Android goes beyond one device. We're going to see products running Android that no one has ever envisioned possible.
No cloud company on Earth aligns more precisely with that new model than Microsoft, and under CEO Nadella, no company has done and is doing more to continue to push the customer-centric POV and potential of enterprise cloud computing.
Download our applications